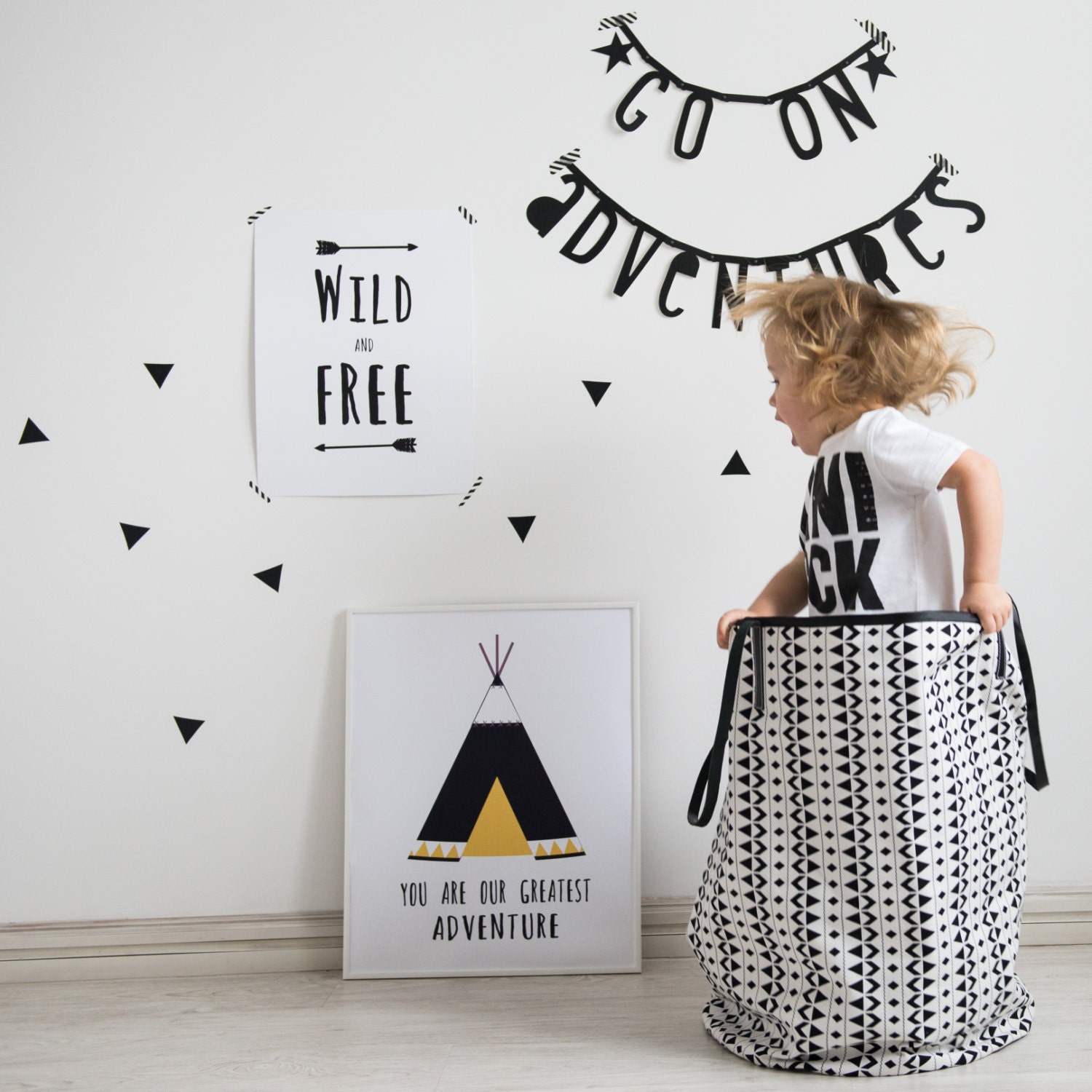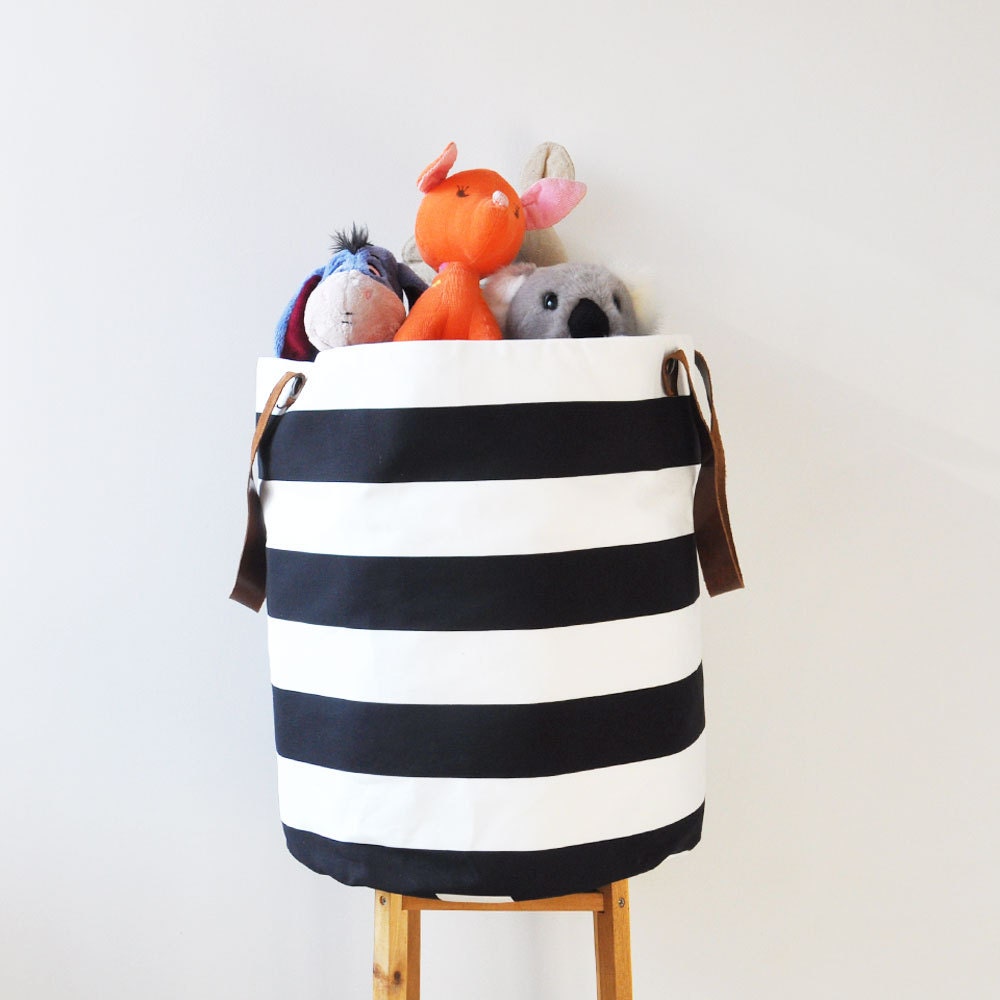 This weekend I'm on a mission. A toy-clear-out-and-tidy-up-mission! My boys have accumulated more toys in the last few years than I ever had as a child. Cars, Lego and puzzles are a hit so I'll be saving all of those. We still have so many baby toys and now that O is 2 (and we don't plan on having any more kids) I'm going to round up all the toys they have outgrown and give it the local charity shop. And anything else that doesn't get played with is going too.
I hope I don't sound too harsh but I am feeling bogged down by
stuff
at the moment. I'll be attacking my cupboard and getting rid of some of my clothes too. Always so hard when there are 'good' clothes to be worn but they either don't fit any more - 2 kids can do that to you ;-) - or I simply don't like them any longer. So they're going too!
I'm super inspired by the awesome storage bags I've found. I especially like the brown paper bag trend I've been spotting on Etsy lately. I haven't seen anything similar locally* so for now our plastic storage tubs will have to do.
Toy storage image credits:
Tellkiddo
|
It's For Kids
|
Love Joy Create
* And sadly I can't buy from overseas because our postal service is so unreliable. Post either doesn't arrive or takes months to get here.