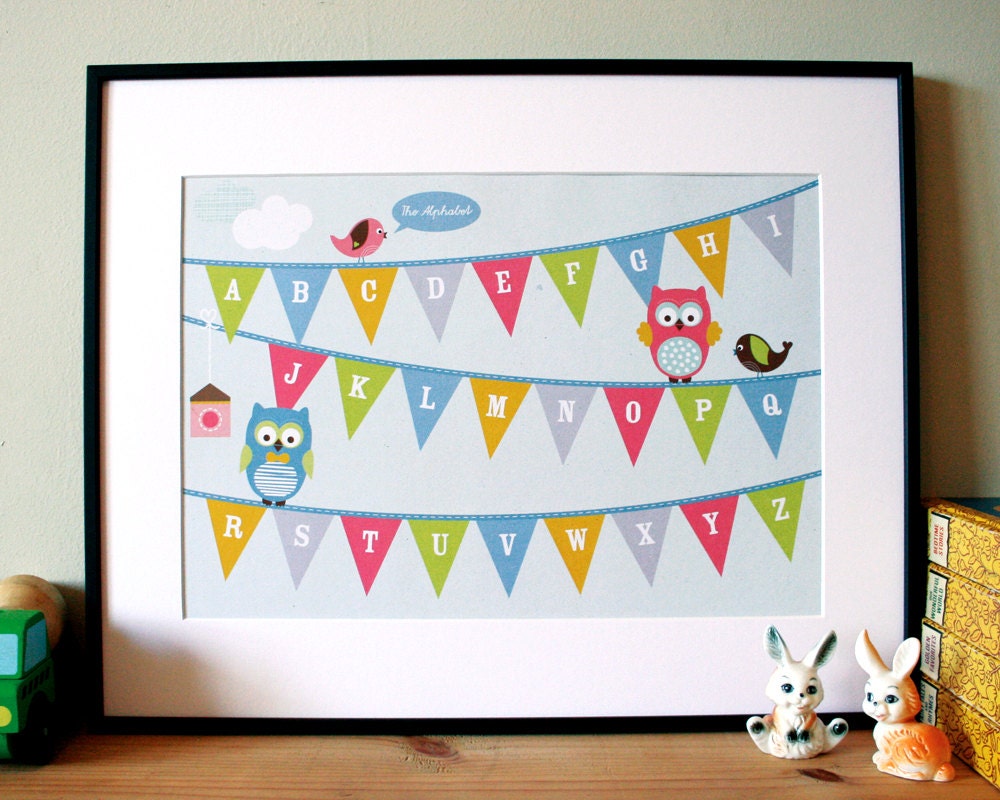 I am so excited to be a part of this Blog Hop. Thank you so much Gillian for asking me :-) If you haven't already discovered
Tales From a Happy House
, please go over and visit it. It's one of my absolute favourite blogs and Gillian is not only really lovely (I'd love to meet up with her for a coffee!) she is also a super talented and creative crafter. (I am currently coveting the blanket she is in the process of crocheting!)
So, here it is... my little contribution to the blog hop :-)
What am I working on?
I have more ideas floating around in my head than I am able to work on. Recently, when I gave one of my prints away as a gift, and sold two others, I realised I need business or thank you cards to include with the packaged prints. A little something to say
hello
and
thanks
, so as soon as I get a chance, I'd like to get some designed and printed.
My 'branding' (ha!) isn't very cohesive at the moment either. It's so hard designing for yourself - sometimes I think I'd like to get a friend to design my logo but it sort feels like cheating a bit. So getting a cohesive look together for Hello Olive is something else I need to focus on.
I'm a relatively new Etsy seller (I tried to give it a go a few years ago, fell pregnant just as I launched the shop and in a haze of tiredness and morning sickness, neglected it and only recently reopened it.) I've done lots of research this time, joined a few teams and discovered once you open the shop there is so much background work to do. When I'm not designing I'm trying to learn about tags, titles and SEO. All this in between nappy changes, school runs, Lego building, laundry, dishes... you get the picture. How I would LOVE one morning a week where I could work uninterrupted :-)
How does it differ from others of its genre?
Phew, this is tough one! I really don't know how to answer this question to be honest. Years ago, when I first decided I wanted to design prints, I brainstormed names for my 'business'. I wanted something that was friendly, warm, approachable... so that's how I chose the name, and I hope that's what people feel when they visit my blog, my shop or when they contact me.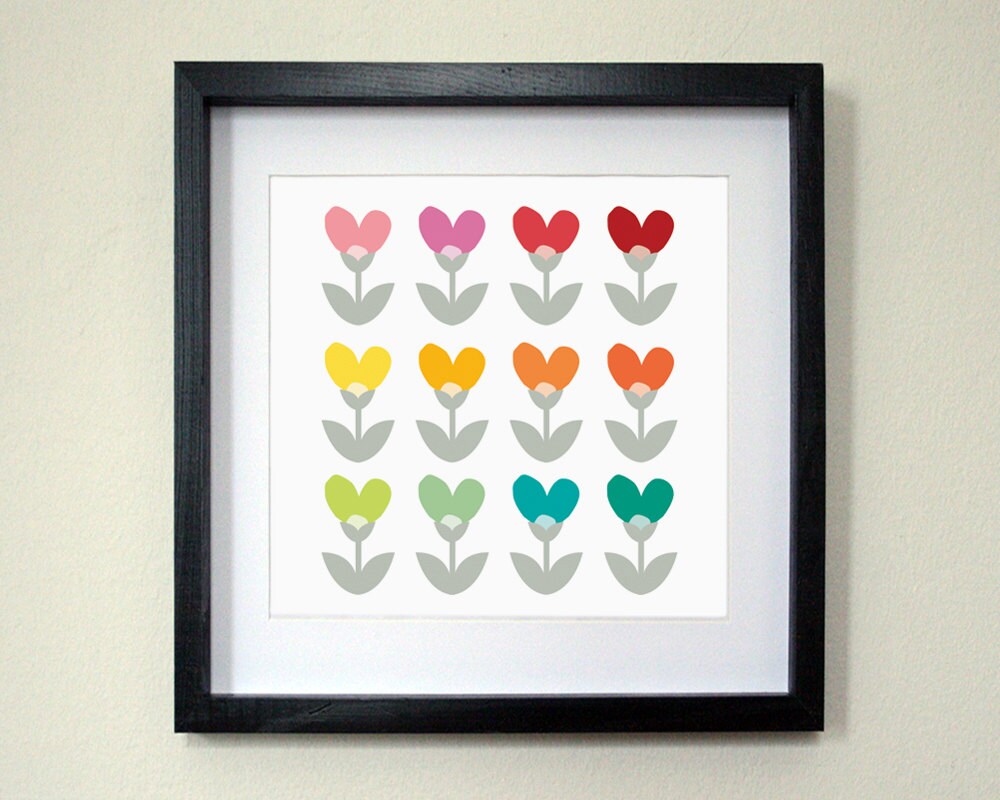 Why do I create what I do?
Sometimes I find I'm so busy being a wife and a mother, that I lose myself in those roles. It's hard to find time for myself these days so my shop is basically a way of ensuring I get some me-time. And I've loved my little adventure so far. I started this blog as way to promote my designs and in the process I have met the loveliest people and learned so much.
How does my creating process work?
All my prints start out as rough sketches. I get inspired by all sorts of things - vintage patterns (like on these pillowcases below), my kids' toys (especially the vintage Fisher Price people - they are the inspiration for the
personalised prints
), a trip to the botanical gardens... anything really - inspiration usually strikes at the strangest times! I try not to hop on the computer without some sort of concrete idea of what I want or I end up faffing about for ages. Sometimes an idea comes together quickly and easily. Most designs take a while though - I'm a bit of a perfectionist so I revisit designs several times before I decide it's finally ready for my
Etsy shop
.
And that's it. I hope you have enjoyed my contribution to the blog hop. If you're a new reader, welcome, it's lovely to have you here. And if you're a regular visitor, thanks for coming back :-) Now it's time to introduce you to two other bloggers, two of my favourite favourites. If you haven't discovered either of these lovely ladies, you're in for a treat.
Jen blogs at
Little Birdie
. Originally from Scotland Jen now lives in Yorkshire with her family. She has amazing taste, takes beautiful photos and always writes the most inspirational posts.
Bee blogs at
The Linen Cloud
, and lives in Northern Ireland with her family. Her posts are filled with stunning photos, adventures with her family and a rather enviable garden... Definitely not to be missed.
Jen and Bee will posting their blog hop posts on Monday, the 7th July, so please pop over and say hi.